Smith Sunglasses

Smith sunglasses and goggles focus on excellence, innovation, performance and style. It's what makes Smith the solid eyewear choice worldwide. Building on Smith's strong heritage, industry expertise, and input from their team of unparalleled athletes, Smith designs, develops, and constructs the best high-performance eyewear you'll ever see. And it only gets better from there.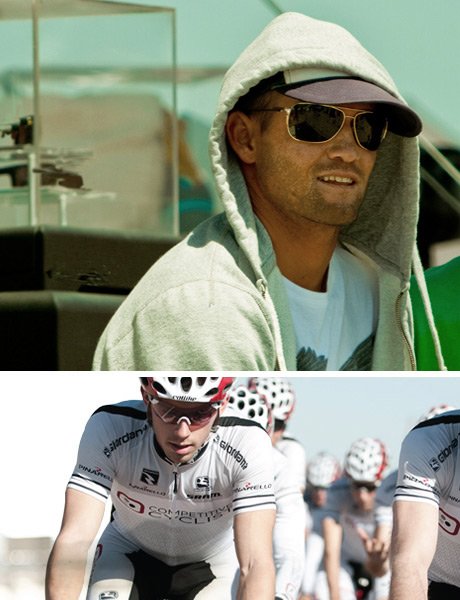 Year after year Smith Optics are focused on one goal - the design and construction of better eyewear. Smith find out what their pro team needs, makes it happen, test, test, test, tweak, improve, rinse, spin cycle, and repeat the process over and over until they get it right. Until the product is able to outperform their expectations. Until the product is perfect. Then Smith tackles the next challenge - how to improve on perfection.
Smith Polarchromic Lenses
The glare stopping benefits of polarisation meet tint shifting photochromic magic in the most advanced lenses Smith Optics have ever created. Two technologies combined to maximise visual performance in multiple conditions without sacrifice.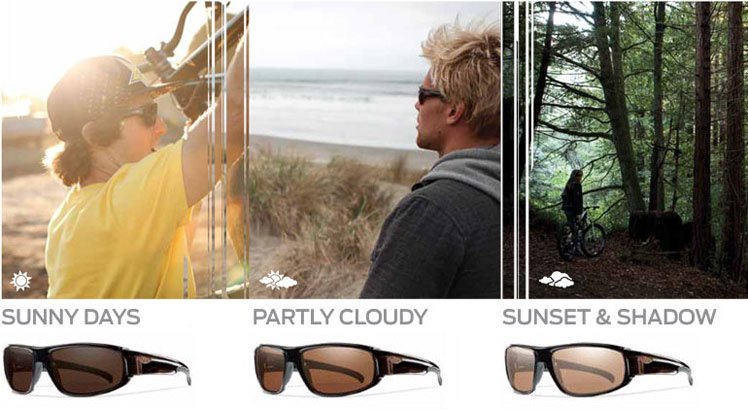 Smith Photochromic Lens Reaction Time
Versatile and comfortable Polarchromic lenses will add hours of clarity to your day. Smith Polarchromic lenses automatically darken or lighten as varying light conditions occur by adjusting the density of the actual lens tint. Bright conditions activate the lens to darken, while lower light allows the lens to lighten. All this in the blink of the eye.
Smith Polarised Lenses
Polarisation is like visual noise reduction. Glare off of horizontal surfaces descreases depth perception, reduces visual acuity, and causes eye fatigue. Smith Optics precisely align the polarised layer inside their lenses to filter out 99.9% of this "visual static" for a finely tuned view of the action. It is such a crucial technology they offer it in almost every style.