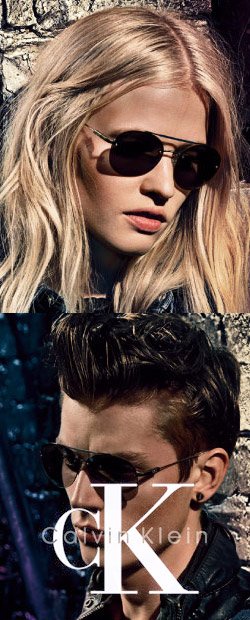 Calvin Klein
The American born fashion designer Calvin Klein founded the Calvin Klein brand back in 1968. The Company headquarters are set in the fashion conscious New York City and have branched out significantly since the early years where coats were the name of the game.
Calvin Klein sunglasses are everything you'd expect from the brand; stylish, well made and always on-trend. Have a look at our timeless men and women's sunglass collection, you will not be disappointed.
More on Calvin Klein sunglasses...