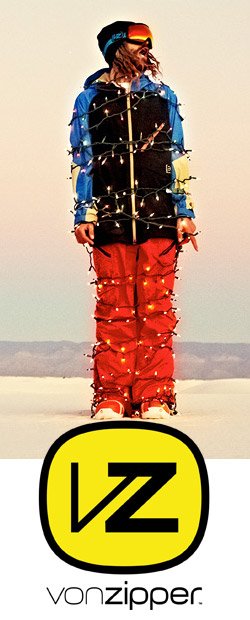 Von Zipper
Von Zipper was started by a group of friends in 1999 in California. These friends love all extreme sports and made sure the products they produce show off this part of their personality.
Von Zipper sunglasses and ski goggles are edgy, colourful and make a statement, showing us that life is too short to be so serious all the time. Von Zipper love to bring out limited edition colours of their popular models, make sure you keep your eye out for them. Current limited collections include Battlestations, Frosteez, Gnarr-Waiian and Spaceglaze.
View more information about Von Zipper...
Von Zipper Image Gallery: