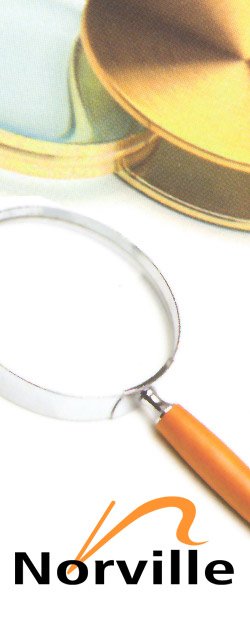 Norville
Norville make a wide range of magnifying lenses and aids for a variety of uses. Most come with ergonomical handles, some have batteries to illuminate the object you are working with, others hang around your neck or are free standing.
The clip-on telescopic magnifier, which attaches to the users glasses, is particularly useful for jewellery making or those fiddly jobs when both hands are needed. Thought has been put into the appearance of the magnifiers too, elegant and attractive pendants blend in to become pieces of jewellery.
If prescription swimming goggles are needed then Norville have the answer. No more losing your contacts or risking an infection, these goggles can have prescriptions put in them and do not look any different from regular goggles.