Von Zipper Eyewear

Von Zipper comes with a style and attitude that is entirely it's own, and a rock solid guarantee that won't let you down. Von Zipper sunglasses and ski goggles make a statement about the wearer, they are fresh, hip and stylish, and offers 100% UV protection.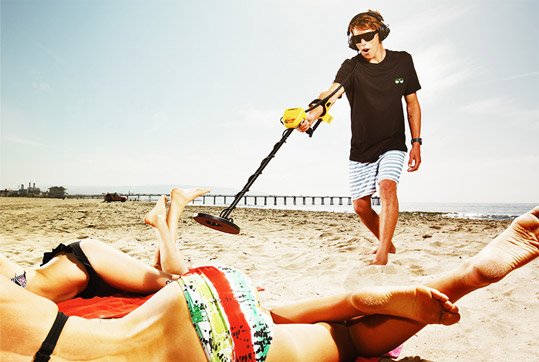 Over the years, Von Zipper has sponsored many world-renowned surfers and snowboarders, producing exciting new styles time after time. Bands including; Green Day and Velvet Revolver back the brand and can be seen sporting innovative Von Zipper sunglasses.
Von Zipper is renowned for manufacturing high quality sunglasses and goggles. Von Zipper designers regularly release new sunglass styles, refreshing the Von Zipper Sunglasses collection with the latest trends and colourways.
Von Zipper Polarised Lenses
Von Zipper have introduced polarised lenses into the new sunglasses collection. Von Zipper sunglasses with polarised lenses include the Drydock, Gatti and Metal Stache.