Serengeti Eyewear

Serengeti lenses are engineered to interact with a full spectrum of changing light conditions. Which means you can always rely on superb clarity of vision with Serengeti eyewear.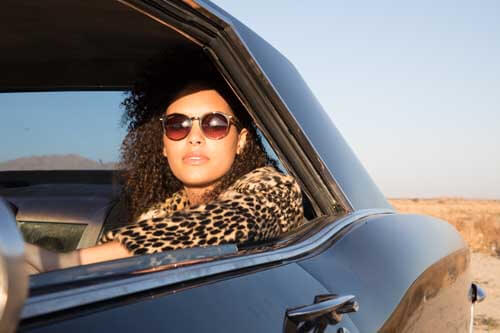 The elegant Serengeti Leonora sunglasses model
Serengeti Eyewear - The ultimate sunglass experience.
Serengeti eyewear benefits from many years of testing and development, ensuring that the design of the frames provides to a comfortable fit. Serengeti frames are engineered to deliver the ultimate sunglass experience with innovative lens options that enhance the wearer's vision.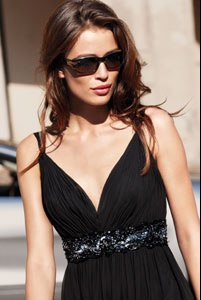 Serengeti lenses are designed to protect against the demands of glare and haze. Serengeti lens technologies also help to combat eye fatigue whilst providing high levels of impact resistance. So with Serengeti lenses you get sharp and distortion free vision. In fact, the amazing versatility of the Serengeti lenses makes Serengeti sunglasses the preferred choice of pilots, and provides some of the best driving lenses available. Serengeti lenses ensure colours are brighter and natural images are clearer. Everything looks better through Serengeti lenses. The quality of Serengeti lenses ensures that the colour definition is natural with objects appearing sharp and clear. Improved Serengeti lens visual clarity results in less eye strain, thereby allowing your eyes to relax.
There's no strain or fatigue. So you always see the world in the best light. Serengeti prides itself on their range of sunglasses and it is therefore no surprise that Serengeti customers are more loyal than any other sunglass brand. Wherever your journey takes you, Serengeti sunglasses are the perfect companion.