Cebe Lenses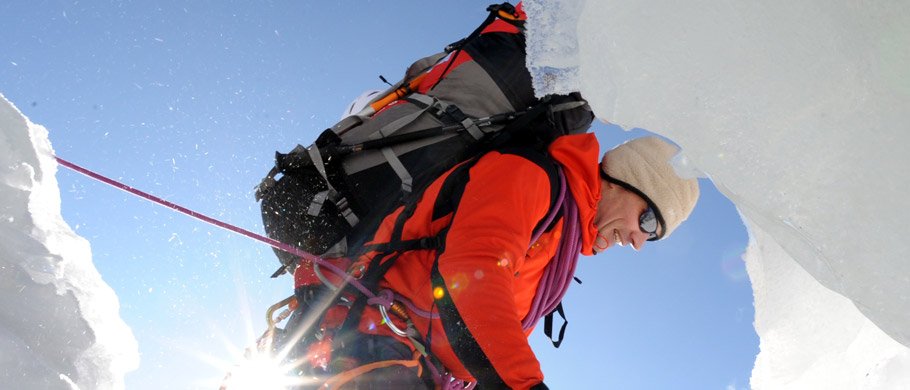 CEBE Lenses for a clearer view!
CEBE have been producing great sunglasses for years and the lens technology just gets better, all CEBE lenses offer 100% UVA and UVB protection.
LENS MATERIAL
MINERAL LENSA scratch-resistant lens offering superior optical quality and great durability. The CEBE 4000 lens is perfect for high-altitude, desert or other environments subjected to exceptional light intensity and weather conditions.
POLYCARBONATE LENSA combination of protection, performance and visual comfort - ideal for sport.
Polycarbonate lenses are 20 times more impact resistant than glass.
They are also lightweight & provide 100% UVA/B protection.
LENS TECH
PHOTOCHROMIC COATINGThis light reactive lens automatically adjusts to changing light conditions. The lens will darken as it is exposed to more UV light.
POLARISED TECHNOLOGYPolarising technology eliminates glare reflected off surfaces such as water, snow and the road, relaxing your eyes and enhancing your vision.
ANTI-REFLECTIVE COATINGApplied to the inside of CEBE lenses, it eliminates the negative effects of back glare & prevents eye fatigue.
MIRRORED COATINGTechnique used to enhance lens appearance and/or reinforce effectiveness of filtration.

CEBE 1500 BLUE LIGHT LENS
PROTECT YOUR CHILDREN'S SOLAR CAPITALChildren's eyes are more sensitive to UV and HEV light: 80% of their solar capital* is used up before the age of 18.*natural limited protective mechanism to prevent the harmful effects of solar radiation
CEBE 1500 BLUE LIGHT LENSA category 3 lens which filters 90% of blue light, therefore enhancing your children's vision with extra protection.
WHAT IS BLUE LIGHT?Also called HEV (High-Energy Visible) light, blue light is the most high frequency light in the visible spectrum. It is known to be 15 times more harmful to the retina than other colours in the spectrum.
WHAT ARE THE RISKS?Negative effects on vision: glare, blur, headaches, etc.RISK TO THE RETINA: HEV light causes photochemical lesions on retinal pigment epithelium and photoreceptors. This deterioration of retina cells is known to promote Age-Related Macular Degeneration (AMD or ARMD).
CEBE LENS TECH
WEATHER
CAT
LENS
MATERIAL
LIGHT TRANSMISSION
CAUTIONS
4
4000cat.42000cat.4
MineralPolycarbonate
6% 5%
Not suitable for driving!Not suitable for driving!
3
1500cat.31500 Polarisedcat. 31500 Blue Lightcat.3
PolycarbonatePolycarbonatePolycarbonate
14%13%10%
2-4
PhotochromicVario Peakcat.2-4
Polycarbonate
18-4%
Not suitable for driving!
1-3
PhotochromicVario Perfocat.1-3
Polycarbonate
45-11%
0/1
500cat.0
Polycarbonate
85%