Cebe Sunglasses - The Story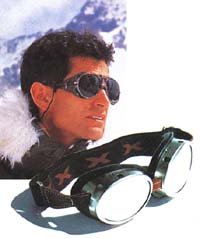 French company CEBE is an international company based in the Jura Mountains. Established in 1892, CEBE is a pioneer in the manufacture of sports and fashion eyewear and today offers a complete range of sunglasses, optical frames, ski goggles, gloves, helmets and watches designed to meet the requirements of even the most demanding customer.
CEBE's first claim to fame was when Baron Benz, founder of Mercedes-Benz cars asked the company to produce some goggles for him and his dog to wear when out in his sports car - before windscreens were invented!
This led to the first CEBE sport goggles, which inspired our current models Mark and Supermark.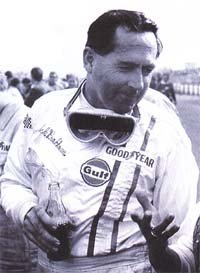 Since then, the earliest aeroplane pilots, and then the world's leading explorers, mountaineers and skiers have all come to CEBE first, confident in the knowledge that they will be provided with the best that technology can provide in terms of lens quality, resilience and comfort.
Amongst the first rock and ice climbers to gain world renown, Walter Cecchinel, worked with CEBE's research department to design some top quality mountain sunglasses: the Cecchinel range. Since the fifties, CEBE has won numerous medals with skiers such as Ingemar Stenmark. The company's commitment to outdoor and leisure activities has now expanded to include summer sports such as Beach Volley, In-line Skating or Triathlon.
Over the past three years, CEBE has added optical frames, sport goggles and watches to complete its product portfolio. CEBE has now become the essential accessory, committed to quality and comfort.
Today the company's products are distributed in over sixty countries, CEBE is providing increased satisfaction and ever-improved service worldwide.