Police Eyewear

Police has always been a synonym of style and innovation in the eyewear universe and it is not going to change this time!!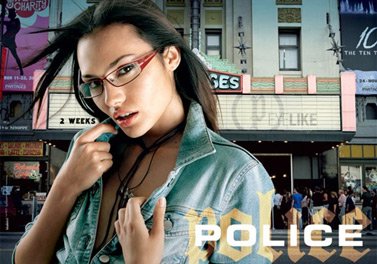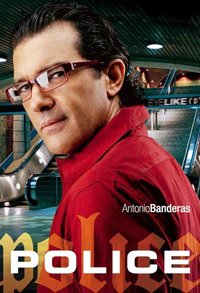 Police Eyewear Model V1547
Technical and avant-garde materials are combined with fashionable shapes and sophisticated colour combinations. Police eyewear frames are a fashion accessory and have almost ceased to be considered a medical device: optical eyewear frames are now worn and selected to bring out one's features and to express individual personality.
Police interprets this trend and need and offers a wide range of distinctive shapes and colours, though emphasizing one's face: an excellent make-up then, not a mask.
The new spokesmen for Police is the celebrated actor, Antonio Banderas. This Hollywood hero of timeless Latin appeal perfectly complements the POLICE brand values of passion, confidence and glamour with substance.