Nike Lens and Frame Care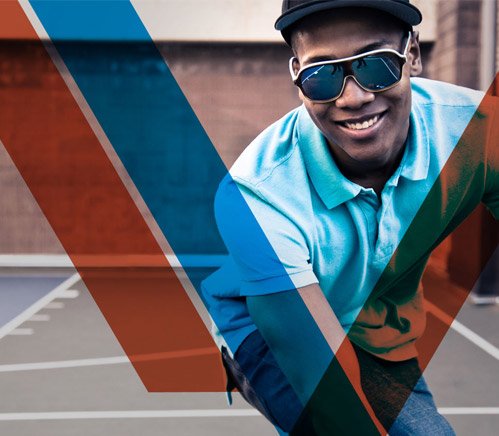 To keep your Nike eyewear in premium condition it is recomended that you store and clean your sunglasses using the following guidelines. Inapproiate cleaning and storage accounts for a proportion of performance reduction of your Nike sunglasses.
To protect your lenses from scratches do not rest lenses against any hard surface.
Do not leave your Nike sunglasses in direct sunlight under high temperatures.
Use the case or material wallet to protect your Nike sunglasses whilst transporting or storing.
Please note: It is recommended that you clean the Nike frame and lenses prior to storage.
Nike Lens Cleaning
Rinse all dust and debris from lenses with lukewarm water and mild soap. Pat dry with a clean soft cotton cloth. Use the Nike cleaning cloth to complete the cleaning process.