Nike Sunglass Warranty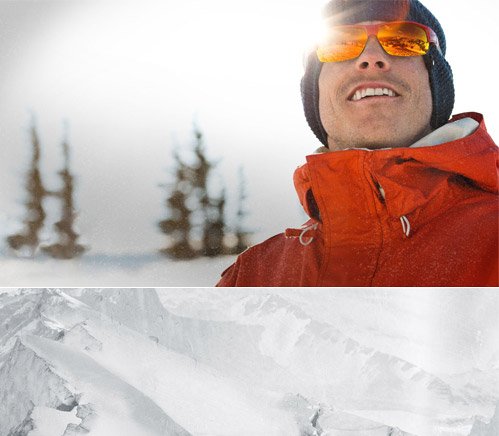 Nike offer a 1-year warranty from the original purchase date. In order to benefit from this warranty please return the sunglasses to us if you purchased from us or to the Nike retailer where the eyewear was purchased. Failure to provide a proof of purchase can invalidate the warranty. If you purchased the Nike sunglasses from us then we will be happy to supply a proof of purchase when we return the eyewear to Nike.
Please note that the warranty does not cover any damage relating to normal wear and tear. All cosmetic deterioration, including scuffing and scratches shall not be considered as defects in materials, manufacturing or workmanship.
If after inspecting the eyewear, Nike determines that it is defective, they will repair of replace it free of charge.