Nike Sunglasses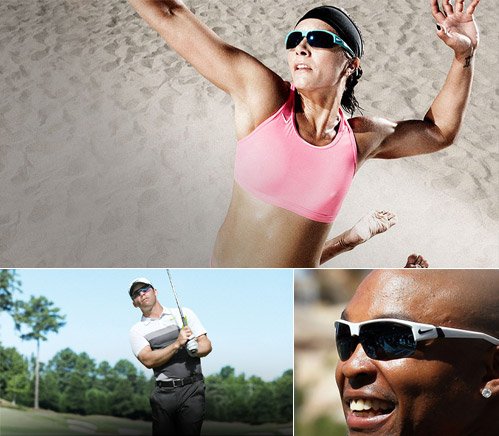 Nike sunglasses are engineered specifically for use in sport and are packed full of technology. The technical innovations built into Nike eyewear are continuously evolving to improve on the performance of the athlete. Features include wrapped arms, securing Nike sunglasses onto your head, ventilated nose bridges and interchangeable lens systems.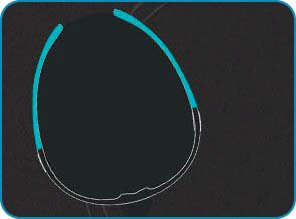 Secure Wrap Temple Arms for stability and comfort.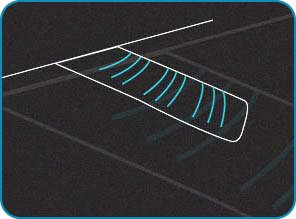 Rubber Grip Texture on temples for a customised fit and maximises stability.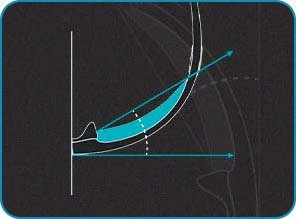 8 Base Sport Wrap Frame Design maximises coverage, minimising interference.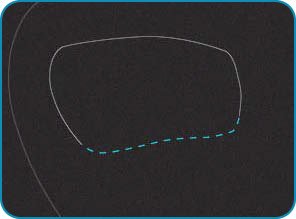 Pro Cut Lens - Expands coverage.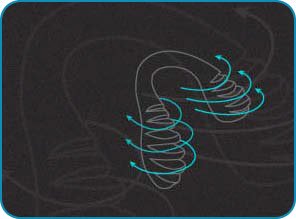 Ventilated Nose Bridge improves comfort and reduces fogging.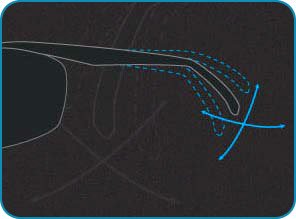 Adjustable Secure-Wrap Temples for a customised fit and maximises coverage.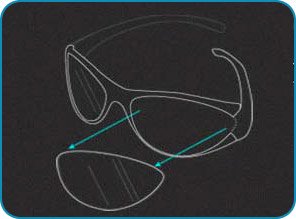 Interchangeable lenses to match any light condition.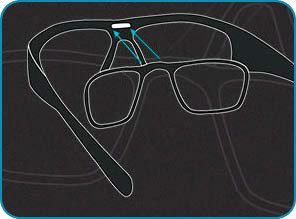 Optical Clip-In Available
- easily add your Rx.
---
Nike Cases and Pouches