Diry Dog Eyewear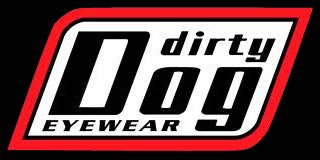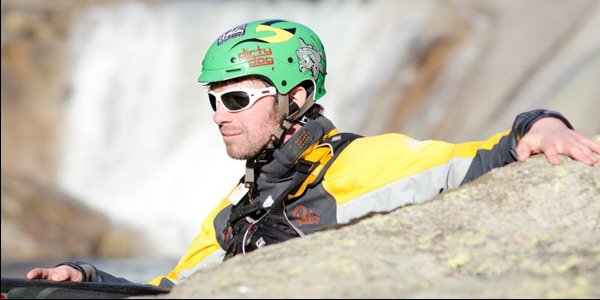 About Dirty Dog:
Vision Marketing and Distribution is a privately owned company that was formed over 30 years ago in Auckland, New Zealand and quickly grew to become the largest distributor in New Zealand representing virtually all the major brand names. In 1988, Vision Marketing and Distribution decided that to offer their customers the continuity and support they needed, they would create their own brands, and so Dirty Dog Eyewear was born. Dirty Dog Eyewear quickly took a hold in New Zealand and has gone on to be the number one selling brand and a household name.
With the millennium on the horizon, Vision Marketing and Distribution decided to bring their brands to the Northern Hemisphere and a European office and distribution centre was established in 1999. With customer service as their number one priority, Dirty Dog has again taken its place in the market, with over 1,000 stockists.
Dirty Dog Eyewear has supplied customers in the UK for over ten years and is proud of its 20 year heritage within the extreme sports market, it could be said that the Dirty Dog brand was born on the beach. Dirty Dog sunglasses are tested in extreme sports before public release, and they have our own manufacturing facility, which enables them to ensure their products offer the highest possible quality, style and UV protection. The Dirty Dog sunglasses collection is ever growing, with new sunglass models released throughout the year.
In the quest for quality, Dirty Dog sunglasses introduced TR-90, over 8 years ago, in their sport and fashion sunglass frames providing wearers with durability and style. Dirty Dog's metal sunglass frames feature nickel-free Monel combined with spring-joint sides, and they offer both polarised and non-polarised lenses across their range.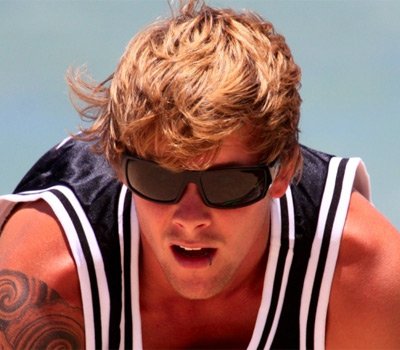 For the extreme sports market, Dirty Dog have developed The Wet Glass with a detachable head strap, hydrophobic lens coatings and vented polarised lenses. The Dirty Dog Wet Glass sunglasses, has proved highly successful with surfers, snow sports enthusiasts, mountain bikers, yachters, and paragliders, to name but a few, wearing these frames.
For the winter sports market, Dirty Dog offers a range of ski goggles to suit every need. Dirty Dog ski goggles are manufactured using the latest technology, and produced with materials tested to minus 20°C in Dirty Dog's own Coronet Peak Snow Park in Queenstown, New Zealand. Dirty Dog ski goggles offer polycarbonate anti-fog lenses, chromolex double lenses with anti-fog coatings, custom vented airflow technology and double dense foam for a smooth and comfortable fit. Dirty Dog ski goggles can be worn with confidence that they will perform when it matters most.
Dirty Dog have provided sunglasses to numerous personalities including; The Stereophonics, Roger Sanchez, Cricketer Jason Gillespie, the British Surf Team, Comtect Racing, Renault Motor Sport, the Cambridge University Boat Crew, Dennis Conner and his Americas Cup Yacht Crew, the Hairy Bikers on BBC 2 and the Crews and Lifeguards of the Royal National Lifeboat Institution (RNLI). Clearly Dirty Dog Eyewear have made their name, and their extensive list of specialist clientele is a testament to their frame's quality and style.