ADIDAS Sunglasses
adidas Sunglasses - Forever Sport!
Bring out the athlete in you; Fine-tune your performance with adidas sunglasses. Push yourself further and flourish in your triumphs whilst wearing adidas sunglasses. These pioneers in sportswear integrate innovative design; sleek style and technological features that are constantly being refined to give you undistorted vision.
Durability, protection and a good fit are all components of adidas sunglasses. Optimised for the requirements of individual sports, tested in extreme conditions by top sportsmen, adidas sunglasses enhance your vision helping you stay on top of your game.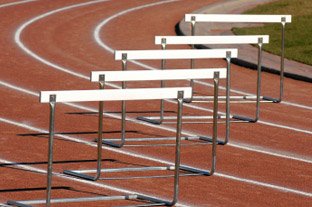 ADIDAS sunglasses - The Eye of the Athlete
Our vision accounts for around 25% of our body's energy use. And that percentage actually climbs when you take into account increased exposure to sunlight, wind, rain or dust. In addition to these factors, our eyes are not designed to travel faster than 10km/ph. And above that tearing begins to drastically affect our vision. So having sport eyewear you can rely on is essential. adidas has developed a range of highly functional, ergonomic sport eyewear in co-operation with top athletes from around the world. Whether designed for a specific sport, like cycling or running, or for all-round use, all adidas eyewear combines sleek, refined aesthetics without sacrificing optimal functionality and comfort.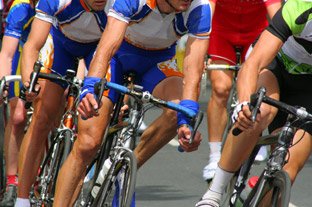 ADIDAS sunglasses - Cycling
Serious cyclists spend up to eight hours of every day on their bike. A lot can happen in eight hours. Sun can turn to rain, rain to hail. Soft forest ground can turn to hard asphalt and a slow uphill grind into a blinding, feightrain decent. Insects, stones, wind and sweat also take their toll. Cyclists need equipment that can adapt. When it comes to eyewear, that means evil eye. The evil eye combines seventy years understanding with the newest, most innovative materials and design to meet cyclists' three critical needs: fit, protection and visual accuracy.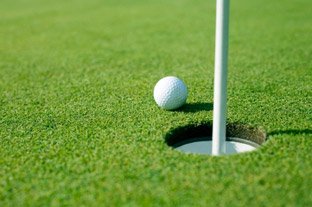 ADIDAS sunglasses - Golf
Concentration, precision and consistency are fundamental components to the perfect golfing eyewear. Anything that disturbs or distorts a golfers vision could be the difference between a birdie and a lot of time spent in the rough. We here at Vision3k understand that the contrast between the white ball, rich green, and blue sky is imperative to concentration, consistency and precision. No matter the situation adidas sunglasses hug the face and sit extremely comfortably.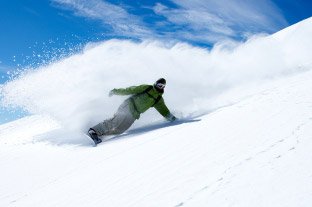 ADIDAS Ski Goggles - Snowboarding and Ski Goggles
For obvious reasons, clear vision is essential on the slopes. Whether the sun is shining, the white stuff is falling or fog is setting in, adidas ID2 goggles are what you need on hand. They have a dual spherical lens that curves both horizontally and vertically, providing an unlimited field of vision to all sides. It also provides an optically precise and undistorted view in any light or weather conditions. That combined with the fact that the lens is break-proof, scratch-proof, coated with an anti-fog treatment and surrounded by a snug, comfortable frame means these are the only goggles you'll ever need.
View our complete adidas Ski Goggles range.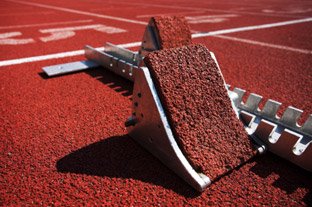 ADIDAS sunglasses - Running
Running sports glasses have very specific set of requirements. Whether it's a fiery 100m dash, or a marathon, your glasses need to keep up. This means they must fit perfectly. They must be able deal with any movement or added pressure - even if your face is covered in your victory sweat.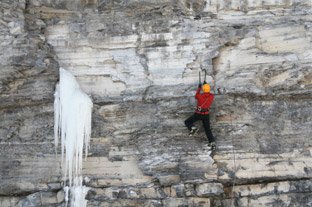 ADIDAS sunglasses - Adventure
If there is one golden rule in the mountains it's that everything changes all the time. Nowhere else does your equipment play such a critical role in your success, failure and safety. Intense radiation, harsh wind conditions, drastic weather swings. What counts up high is uncompromising protection. adidas Climacool sunglasses are equipped for all contingencies: intense sun, extreme temperatures, high winds, low visibility, driving snow. With additional features like interchangeable lenses, removable strap, adjustable nosepads and a convertible figure-of-eight sweatblocker, the adidas sunglasses can quickly adjust to meet the prevailing conditions. The result is maximum protection, maximum visual performance.