ADIDAS Eyewear Frame Technology
adidas sunglasses are high quality and are produced for sport.
The drive of athletes is to constantly improve on their results. This is also the focus of adidas sunglasses eye protection. Quality sports sunglasses should provide optimum protection, clear vision, a customised fit and ultimate durability.
---
ADIDAS Sunglasses - Frame Fit Concept
Permanent movement requires a firm but comfortable fit for adidas sports sunglasses. Countless different adjustment possibilities ensure a tailor-made fit. Result: No slipping. Even when the face is still bathed in sweat.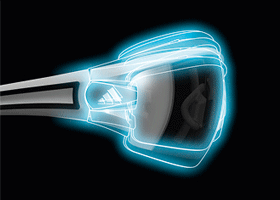 adidas TRI-FIT System
TRI-FIT System provides a 3-Stage height adjustment, allowing adjustment for every head shape (8°). The effects of dazzling can also be compensated since the glasses can be adjusted to the angle of incidence of the light rays.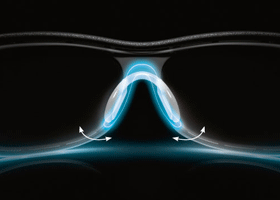 adidas Double-Snap Nose Bridge
Double stage adjustment function of the nose rest that results in better fit through optimum resting position.

adidas sunglasses can adapt to every nose shape without any pressure.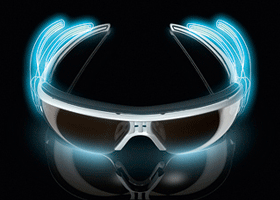 adidas Flex Zones
The smarter frame gives way: clever flex zones accurately adjust the glasses to fit every head shape.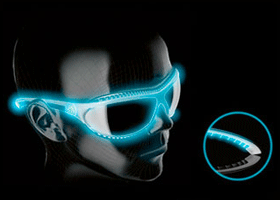 adidas Grip System
High-performance rib structure for a precise hold. Gum-grip prevents slipping and guarantees a pressure-free secure fit.
---
ADIDAS sunglasses - Vision Concept
Highest optical quality and distortion-free vision, thanks to polycarbonate filter material and optically corrected lenses. Frame design and extreme lens curving provide an unrestricted peripheral and horizontal field of vision. adidas sunglasses 'Clip-in' system for spectacle wearers.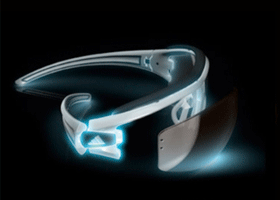 adidas Interchangeable Lenses
Easily changeable sunglass lenses offer optimum vision even under difficult conditions. Choose from a broad range of adidas lenses for various lighting conditions.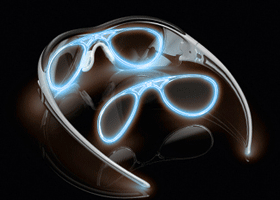 adidas Prescription Clip-In
Optical clip-in available for those requiring prescription lenses, which can easily be clipped into the sport glasses. Even if you have to wear spectacles you can now enjoy the advantages of sport glasses with a high visibility factor.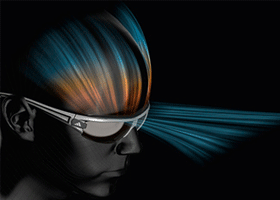 adidas Ventilation System
Intelligent ventilation system that prevents fogging of lenses.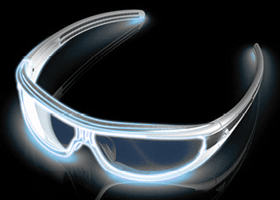 adidas Base Curve
Non-distorted all-round vision. The large curvature provides for the widest possible field of vision as well as optimum protection. Lens clarity is guaranteed by accurate decentralisation providing a distortion free vision.
---
ADIDAS sunglasses - Protection Concept
adidas sunglasses wrap-around design prevents any penetration of wind, insects or dust into the eye area. In addition, unbreakable polycarbonate filter material gives 100% protection from harmful UV radiation.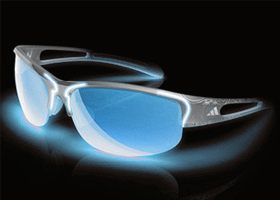 adidas Polycarbonate Lenses
Optical class 1 polycarbonate lenses are extremely light and do not splinter. adidas polycarbonate lenses also filter 100% UV.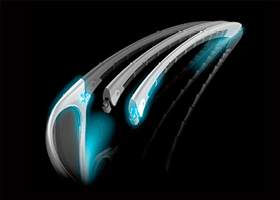 adidas Break-Away Hinge
Patented hinge system with release mechanism. The temples release when under pressure instead of the frame breaking. The temples can be replaced by a practical head band with a flick of the wrist.
adidas SPX System
Extra light, break-proof plastic, firm but flexible.