Jaguar Sunglasses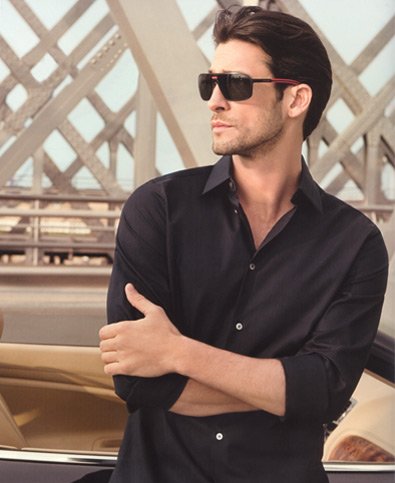 Jaguar sunglasses - perfection in detail dynamics, innovative creativity and elegance. These characteristics go hand in hand with the Jaguar name.
British understatement and self-assured allegiance to exclusive lifestyle rolled into one.
Jaguar sunglass lenses give your eyes 100% protection against harmful ultraviolet light rays and minimised glare. Jaguar CR-39 and polycarbonate sunglass lenses comply with European standard EN 1836 as well as the American standard ANSI Z80.3-1986.
Compliance with CE conformity marking regulations 89/686 EWG also guarantees that all medical and technical requirements are fulfilled without effecting colour contrasts and visual acuity. Especially whilst driving, when recognition of signal colours is vital, these quality standards are of utmost importance. CR-39 and polycarbonate sunglass lenses fulfil these standards completely.