Gucci Sunglasses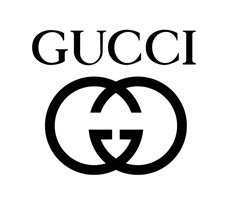 The house of Gucci, better known as just Gucci, is a luxury fashion brand that was founded in 1906 by Italian businessman and fashion designer Guccio Gucci.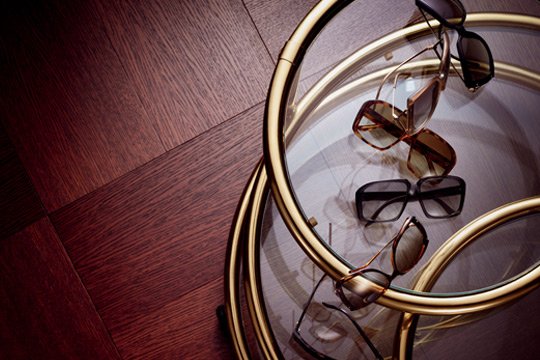 Starting as a small family-owned leather goods and luggage store in Florence, Gucci began to make finely crafted leather accessories such as handbags and shoes. Due to the high quality of the craftsmanship the brand grew rapidly with the introduction of more stores throughout Europe. With the opening of stores in Milan and New York, Gucci started to build its global presence as a symbol of modern luxury. The brand is seen as one of the most famous, luxurious, easily recognisable and desirable fashion brands in the world today.
Gucci are for the fashion conscious that understand quality and style. Many celebrities and iconic movie stars cherished and endorsed Gucci since very early on, wearing their extravagant clothes, leather goods and beautiful accessories, such as their sunglass range. In the 1960's Jackie Kennedy favoured the Gucci shoulder bag, which is known today as the Jackie O. The Jackie O inspiration can be seen today amongst the Gucci range, especially in the classic, timeless styling of the sunglass collection.
Gucci sunglasses are bold, stylish and made for many different tastes and occasions. The ladies sunglasses are instantly recognisable by the iconic Gucci emblem of the 'double G' embossed somewhere on the frames. Gold is a staple colour for Gucci, and this is shown throughout their range. Their sunglasses are made from the highest quality materials that won't let you down. Gucci's men's sunglass collection points towards timeless, classic styling. Perfect for gentlemen who are happy to take pride in their appearance.