Alpina Ski Goggle Care
Advice about how to care and store your Alpina ski goggles to keep them in optimal condition.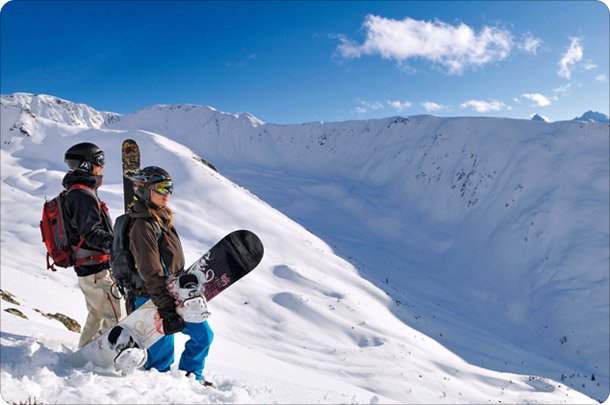 Alpina Goggle Care Instructions
Before the ski season or after a fall, check the lens, goggle frame and strap for damage and replace if necessary.
Storage of your Alpina goggles
Store your Alpina goggles in a container made for the purpose, for example a bag or box. Do not store in areas of extreme temperatures over 50 degrees Celsius.

Alpina Goggle Lenses
Alpina goggle lenses should be replaced if the use for which they are intended can no longer be guaranteed. Depending on the intensity of use or the conditions in which the ski goggle has been used, it is recommended that lenses be replaced after 3 to 5 years at the latest, even if the lens is still optically in good condition.
Alpina lenses are not designed to withstand severe impact nor are they designed for protection against hard or sharp objects. Alpina lenses are manufactured to protect against wind, snow and glare only. No goggle can protect the wearer against all potential impacts.
Alpina Goggle Lens cleaning
When cleaning Alpina goggle lenses use plenty of water, shake off only, dab if necessary and air-dry.

All Alpina ski goggles are supplied with a 1-year manufacturers warranty and conform to all European standards.